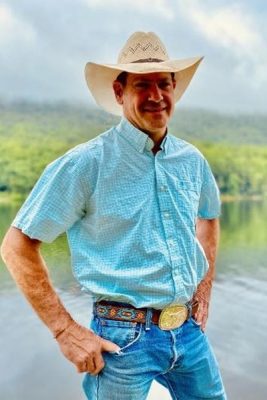 Hunter
Webster
Owner and store customer since approximately 1976. Taking ownership of the store in 2016. Hunter carries a life long passion for the outdoors, hunting, fishing, and everything else outside of four walls. Blessed with a knowledgeable and passionate staff, allows this store owner to operate and grow what is a local institution steeped in tradition and local heritage. It is the greatest satisfaction for this owner, to provide our customers with quality outdoor gear for women, children, and men to pursue their outdoor passions with service behind every sale.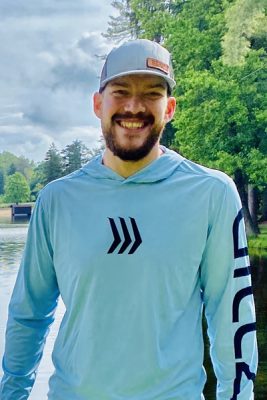 Ryan
Wagaman
Ryan is our store manager with an accumulated over 20 years of service at Keystone. Ryan like the rest of our team, is an avid outdoorsman, archery specialist, fly fisherman, and shooter. When it comes to our inventory and everything outdoors, Ryan is a walking encyclopedia. His love of archery and everything with a bow and arrow, lends itself to his dedication not only to the archery department, but our store as a whole.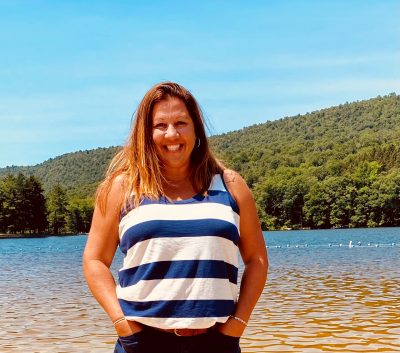 Amanda
Reese
Growing up in the area on her family dairy farm and serving in the Us Army, Amanda is no stranger to hard work. Wife and mother of a family that is perpetually outdoors hunting and fishing. Amanda is everything accounts payable, receivable and a magnitude of other responsibilities heaped on top too numerous to count. Joining the Keystone team in 2020, Amanda filled some very big shoes with the retirement of Pat Rosenberry, who was beyond important in the basement.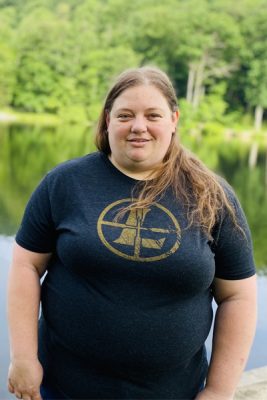 Ashley
Wagaman
Ashley has worked with the store for 11 years. Ashley is an avid outdoors woman that has grown up fishing, archery, and rifle hunting. Her passion for the outdoors and get it done style of hard work, makes her an asset to our team. Ashley wears many hats by assisting in the day to day operation of Keystone Outdoors and running Keystone Outdoor Adventures at Cowan's Gap. When it comes to Everything Outdoors, Ashley is our anchor woman.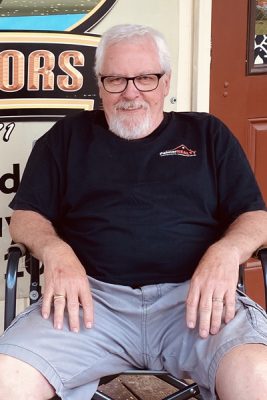 Bill
Dinsmore
Our founding father and unassuming local legend, Bill founded Keystone as "Keystone Country Store" in 1971. The store has gone through many changes since Bill opened the store. The one thing that hasn't changed is Bill. He retired in 2018 and promptly came out of retirement to help at the store part time. Bill is as full time as it gets. His cumulative years of knowledge are invaluable and his dedication to Keystone and its customers have no bounds. Bill is and always has been an avid outdoors man and above all thrives on outfitting outdoors men and women for outdoor adventure. His cheerful personality, work ethic, devotion to the outdoor sporting life, our store and our customers is what makes him our patriarch.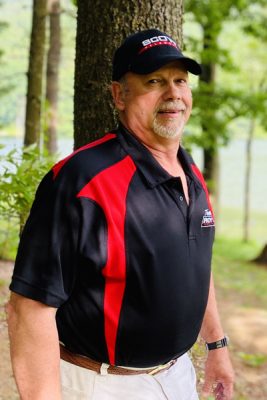 Randy
Eigenbrode
An over 25 year veteran of Keystone, Randy has spent his whole life chasing his outdoor passion from childhood. Hunting and fishing in just about every corner of the continental U.S. His knowledge of the outdoors and the sporting industry is unsurpassed. Above all, serving our customers first and providing quality gear are his foremost priorities. Randy lives and breathes archery but don't discount his knowledge in every facet of "Everything Outdoors".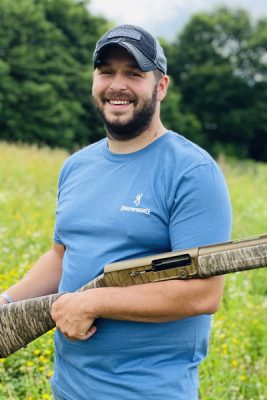 Dustin
Couch
Dustin joined the Keystone team in 2019 after serving our country in the U.S. Navy. We thank him for his service. Dustin is well versed in many areas of the store and can be found behind the gun counter on most days. His enthusiasm for the outdoors coupled with his love for hunting and fishing makes for a great fit at Keystone. His military background is an asset in our shooting and firearms section.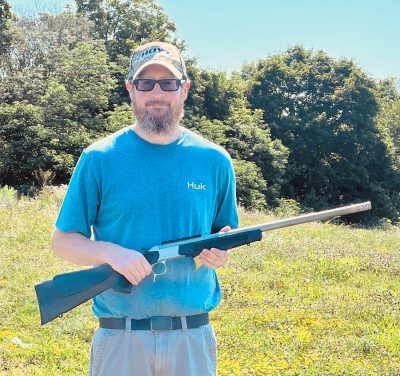 Jason
Hartman
Jason is the most recent addition to our extremely versatile staff. After retirement from being a correctional officer, he decided that pursuing a career in an industry that he had a passion for was what he wanted. He came to the right place. Always aiming to please, you can find Jason predominately helping with the gun department. Jason makes sure that every customer has a pleasant experience and is leaving with what they initially visited for, or anything that may help. When Jason isn't working he can be found enjoying every aspect of what brought him to love, everything outdoors!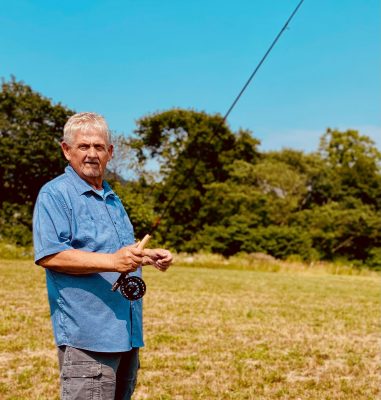 Don
Ardery
Don, where do we start with over 40 years of archery industry experience, his knowledge is invaluable, and his patience is awe-inspiring. He's a key part of our part time crew and is a pivotal link in the chain we call our archery department. Any time you have a question, Don will know or has access to the particulars. When Don isn't working, he's either fly fishing or spending time with his wife and grandchildren. However, he can be found at Keystone just about any day of the week at some point. He loves to be sure everyone gets out to enjoy the passion he's had his whole life and thrives on seeing people smiles with satisfaction of a job well done.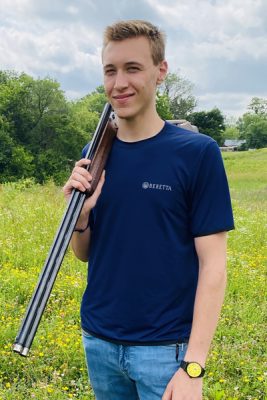 Alec
Urban
As one of the youngest member of our team, Alec lives and breathes shooting. An avid trap shooter and shotgun enthusiast, as well as, an all around gun enthusiast, makes Alec a valuable part of our team. His knowledge goes beyond his years and is versatile and well versed in many aspects of Keystone.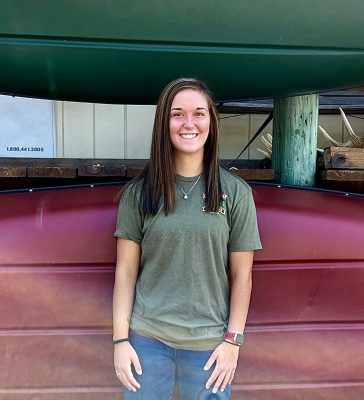 Rylynn
Welsh
Rylynn is the youngest member of our team. She first started working for Keystone Outdoors Adventures at Cowans Gap. Her personality and work ethic made us realize she would be a perfect fit for the store. If you call the store, she is probably the first person you speak to. Rylynn is always willing to help customers in any way she can. She has grown up hunting and fishing with her dad. Her love for the outdoors and friendliness makes her an asset to our team.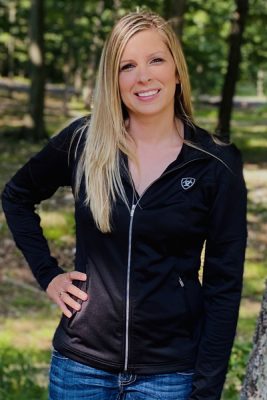 Gretchen
Hill
Gretchen is everything social media, marketing, web oriented and technological. She is a dedicated mother and wife of an outdoor family that shares "Everything Outdoors" together. Her dedication and commitment to keeping Keystone Outdoors relevant, visible, and growing are a true testament to her ability.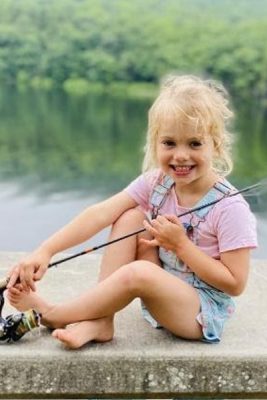 Molly
Webster
At five years old, Molly is "Everything Outdoors" and hopefully the next generation as a store owner. She is our outdoor future as are all the children of outdoors women and men. The fishing department, snack department and live bait occupy her time in the store. If it crawls, swims or slithers….. check her pockets. Molly is a fishing fanatic and pony wrangler. Keystone is a stepping stone in our children's path to "Everything Outdoors".